Written by Sarah Ruhl
Produced by Jerri Wiseman
Directed by Kat Brais
Jean is sleepwalking through her life until she answers a dead man's cell phone. It turns out to be a wake-up call that sends her on a date with the dead man's brother, a drinking binge with his wife, and a mysterious rendezvous with his mistress. Not to mention trips to the afterlife and the black market. In this quirky modern adventure, Jean reconnects to her own spirit and learns that life is for the living.
Sarah Ruhl gained widespread recognition for her play The Clean House, which won the prestigious Susan Smith Blackburn Prize in 2004 and was a Pulitzer Prize finalist in 2005. She also won the 2006 MacArthur Fellowship for "creating vivid and adventurous theatrical works that poignantly juxtapose the mundane aspects of daily life with mythic themes of love and war." Other plays include Eurydice and Passion Play.
Performances will be held at StageCoach Theatre in Ashburn, VA on weekends from October 16 – November 7, 2021.
"Dead Man's Cell Phone" is presented by arrangement with Concord Theatricals on behalf of Samuel French, Inc. www.concordtheatricals.com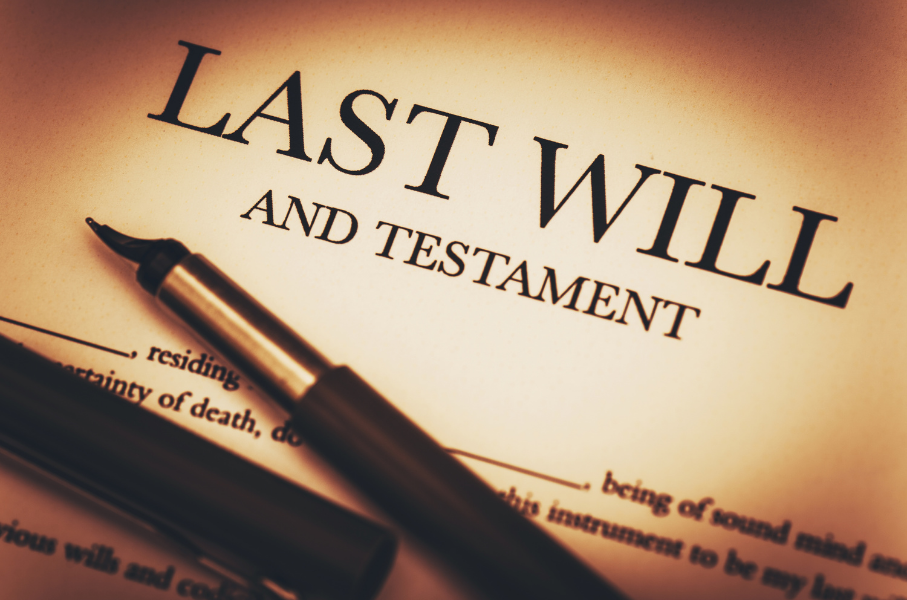 Are you trying to Unlock the Mystery? Your next step is to go to the theater at 20937 Ashburn Road, Suites 115 and 120, Ashburn, VA. Look for the poster with the word puzzle. Bring all your clue words with you!