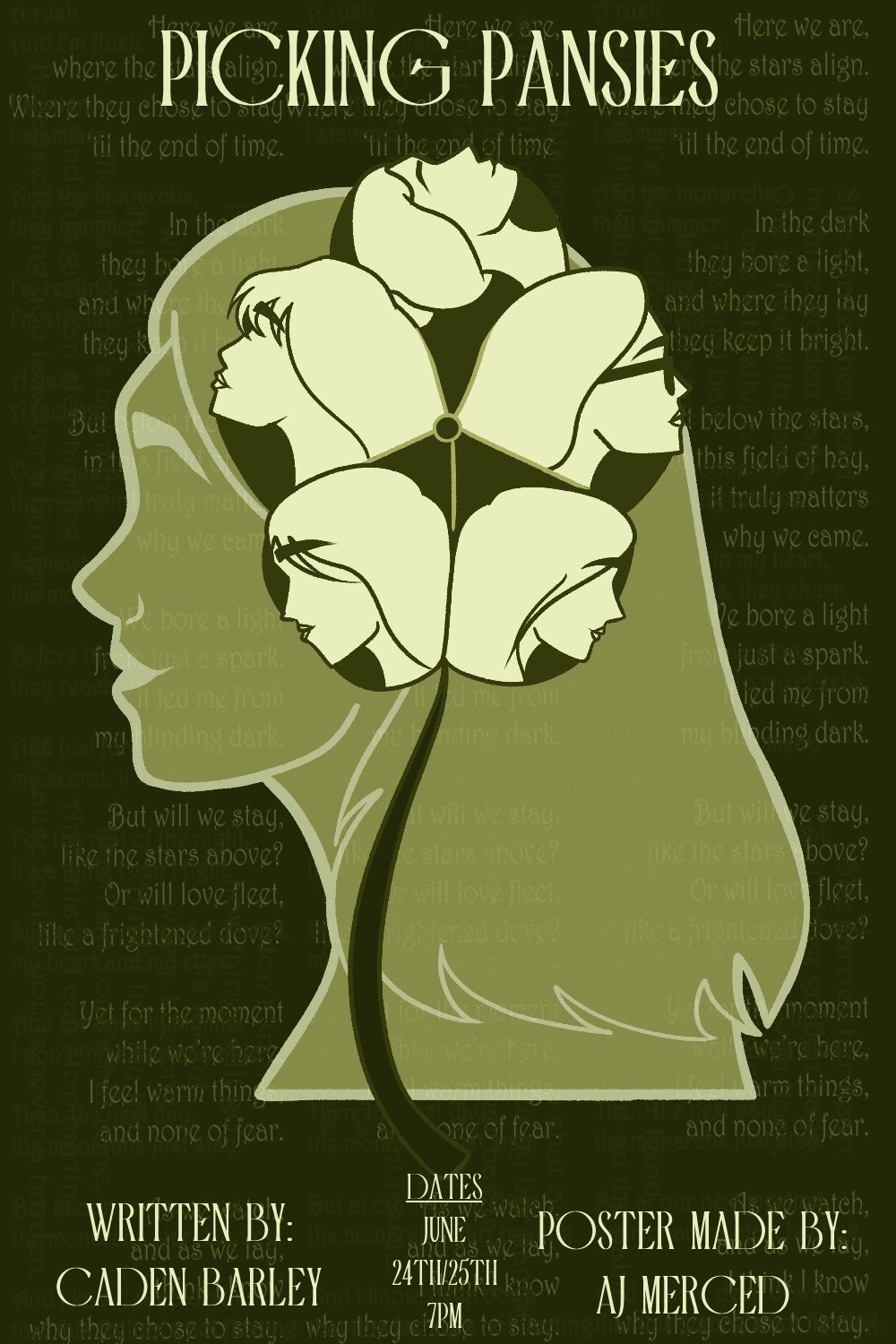 Written and Directed by Caden Barley
Fern is a young poet who is struggling to find inspiration for her work. One night, while relentlessly working on a piece and growing more and more frustrated, her roommate Bianca forces her to a night out. They end up at Bianca's favorite underground restaurant, "Candy's Diner". While there, the two run into Bianca's classmate, Pansy. With the help of Cherry Twists, peppermints, and a sky full of stars, Fern finds her inspiration. 
Performances will be held Friday, June 24 and Saturday, June 25 at 7:00pm. Doors open 30 minutes prior to show start time.
All performances will be held at StageCoach Theatre, 20937 Ashburn Road, Suites 115 and 120, Ashburn, VA 20147.
Reservations for in-theatre seating and livestreaming are open!