Adapted by Patrick Barlow
From the novel by John Buchan
From the movie by Alfred Hitchcock
Licensed by ITV Global Entertainment Limited
And an original concept by Simon Corble and Nobby Dimon
Produced by Leah Daily
Directed by Scott J. Strasbaugh
Cast: Glen Bartram, Allen McCrae, Katie Trott, and Matt Tucker
Mix a Hitchcock masterpiece with a juicy spy novel, add a dash of Monty Python and you have the intriguing, thrilling, riotous and unmissable comedy. The show hurtles a notorious fugitive and a spellbound woman from a London music hall north by northwest to Scotland's most remote highlands. Will they save Britain from a den of devious spies? A cast of four actors plays numerous characters in this fast-paced tale of an ordinary man on an extraordinarily entertaining adventure. The 39 Steps contains every single legendary scene from the award-winning movie — including the chase on the Flying Scotsman, the escape on the Forth Bridge, the first theatrical bi-plane crash ever staged and the sensational death-defying finale in the London Palladium.
Performances will be held from September 11 – October 2, 2021 at StageCoach Theatre in Ashburn.
"The 39 Steps" is presented by arrangement with Concord Theatricals on behalf of Samuel French, Inc. www.concordtheatricals.com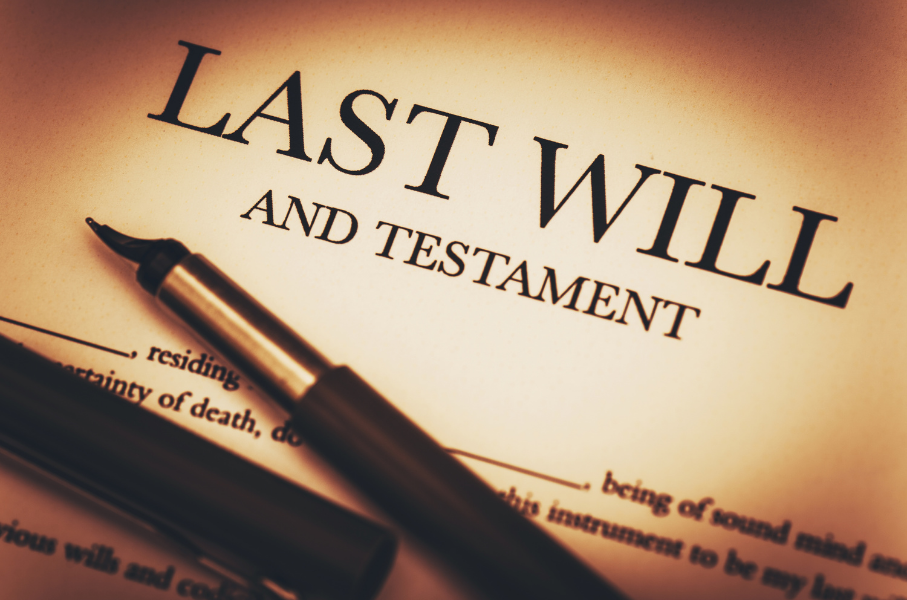 Are you trying to Unlock the Mystery? Your next step is to go to our Instagram to answer this question:  What is the first word in the title of the haunted house theme murder mystery? Then check the August 6 post to find out where to go next!